************************************
************************************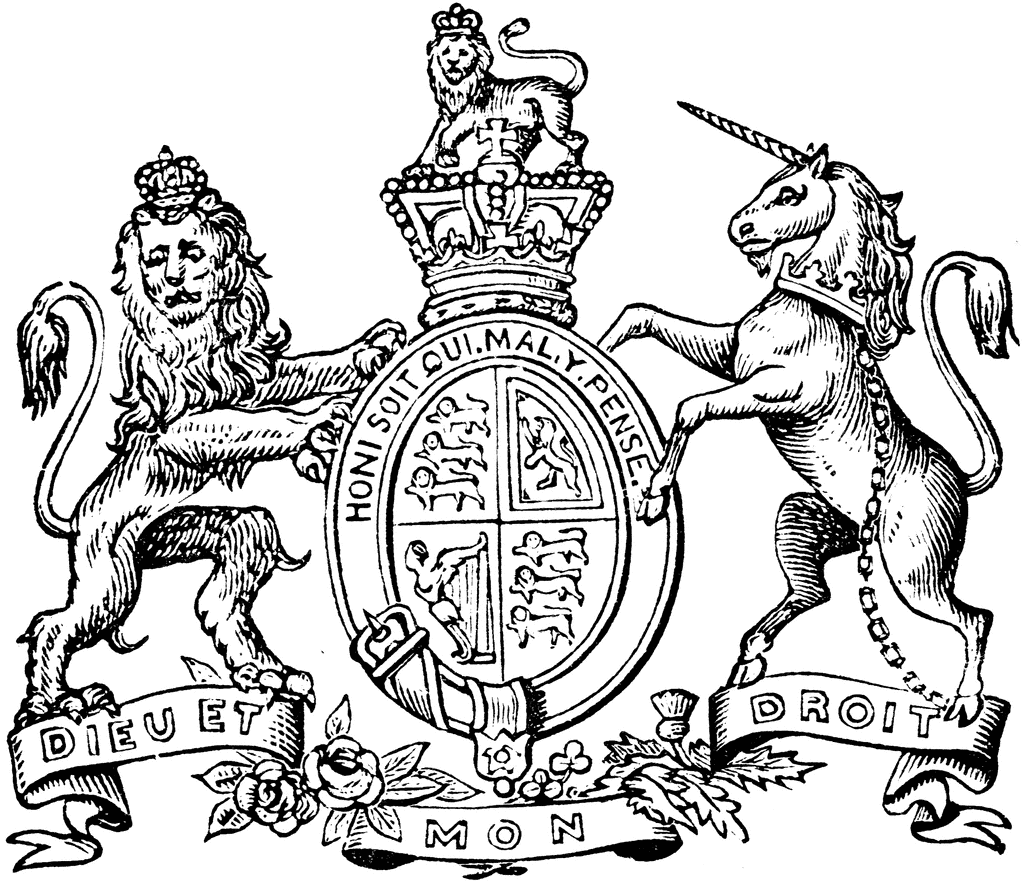 I just now received an e-mail reminding me that TODAY, Monday 05 November 2012, is GUY FAWKES DAY ! ! !
So, if you have some gunpowder and/or fireworks handy, today is a great occasion for celebration.
Yes, it is a traditional English holiday, and not an American one, but WE are the ones having a presidential election tomorrow!
Don't forget that tomorrow, Tuesday 06 November 2012, is also NATIONAL BUY A GUN DAY.
We'll show them Brits a thing or three, huh?
************************************
************************************